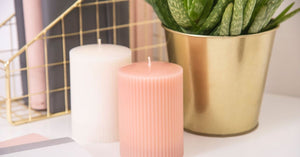 ---
There are 4 fundamental reasons why daily meditation is worthwhile. Here we get down to what they are!
---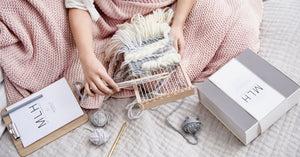 ---
Surprisingly, many people find getting to sleep pretty challenging, but with some simple switches and wind down techniques, it can be made far easier.
---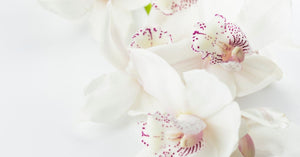 ---
Meditation is the process where you train your mind to refocus and channel your thoughts elsewhere. There are many different forms of meditation, most of which don't require specialised equipment or space, and it's generally really easy to slot into a normal, busy day.